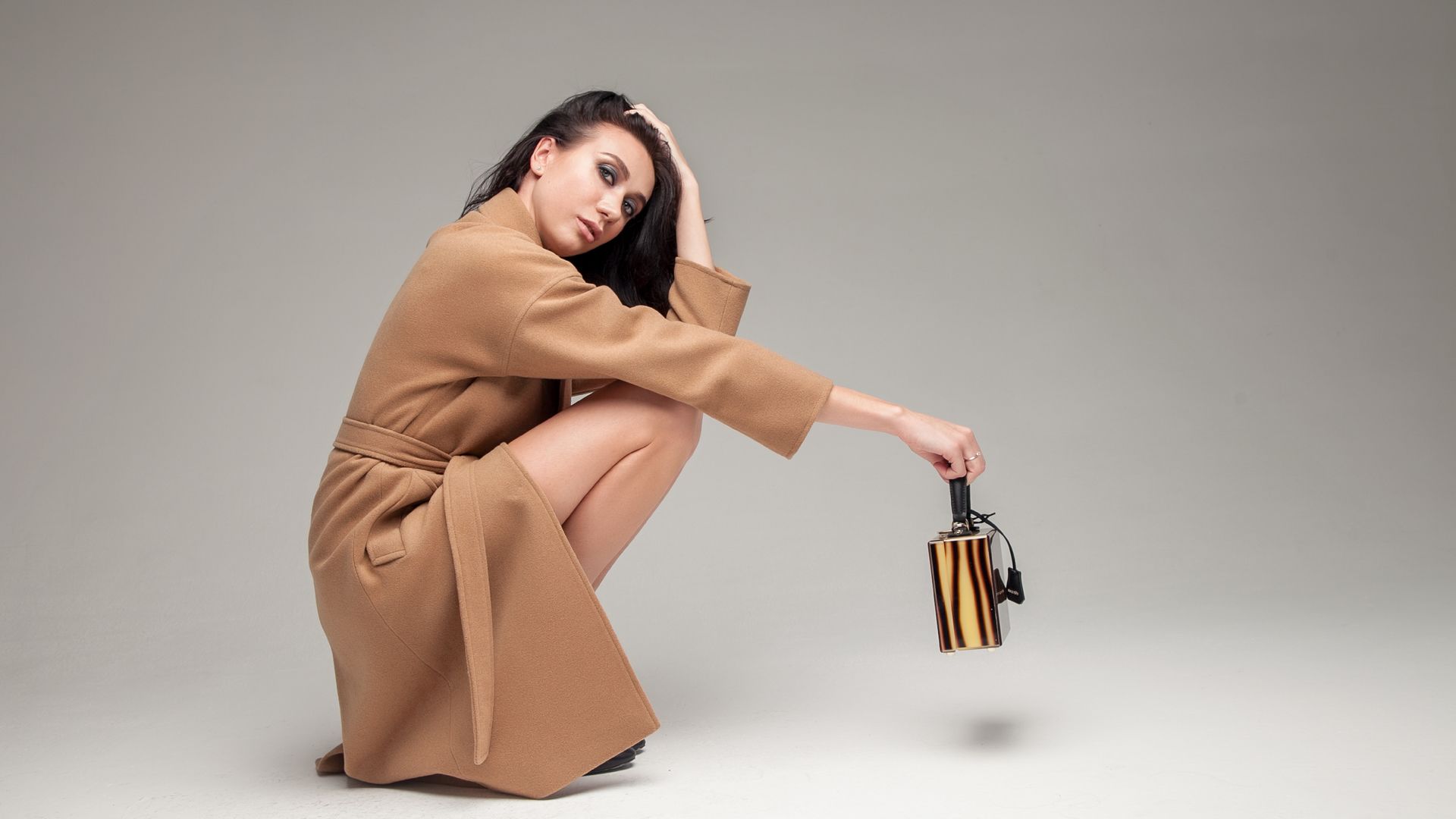 THE LACE is a brand of women's laconic and feminine clothing, created by the married couple Albina Krasna and Igor Krasnyi in 2016 in Kyiv, Ukraine. Brand name THE LACE derives from the first models of brand dresses were decorated with lace, in addition, lace is the embodiment of femininity and elegance, and this is the essence of our brand: to emphasize the best in women. Recently, our brand turned six years old and we are happy that during this time we have managed to: open the doors of four cozy stores in Kyiv and Lviv; introduce our philosophy to more than 300,000 of our subscribers in Instagram; launch brand online store to please women from other cities and countries; received many positive reviews; gathered a small but very close-knit and creative team; presented our limited collection FW 2018-19 at Lviv Fashion Week.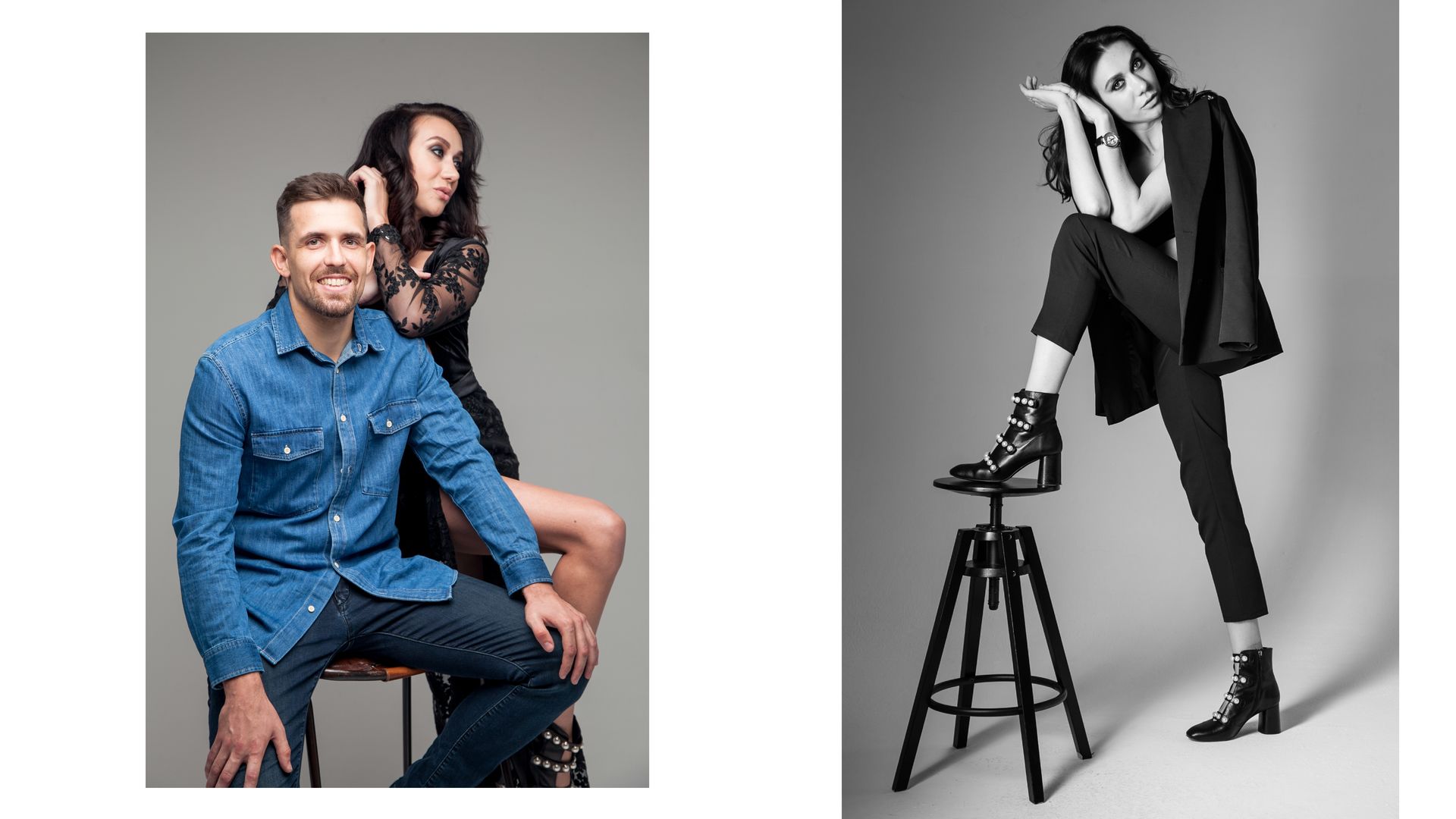 Albina has been the creative director since the very beginning of the brand's existence. "Unfortunately, I do not have a specialized education, in the past I was an economist. But the most important thing in any business is irresistible desire and inspiration. While creating our first dress and posting its photo on Instagram with boundless excitement, I relied solely on my taste and vision. That's why THE LACE for me is first and foremost a reflection of my inner world."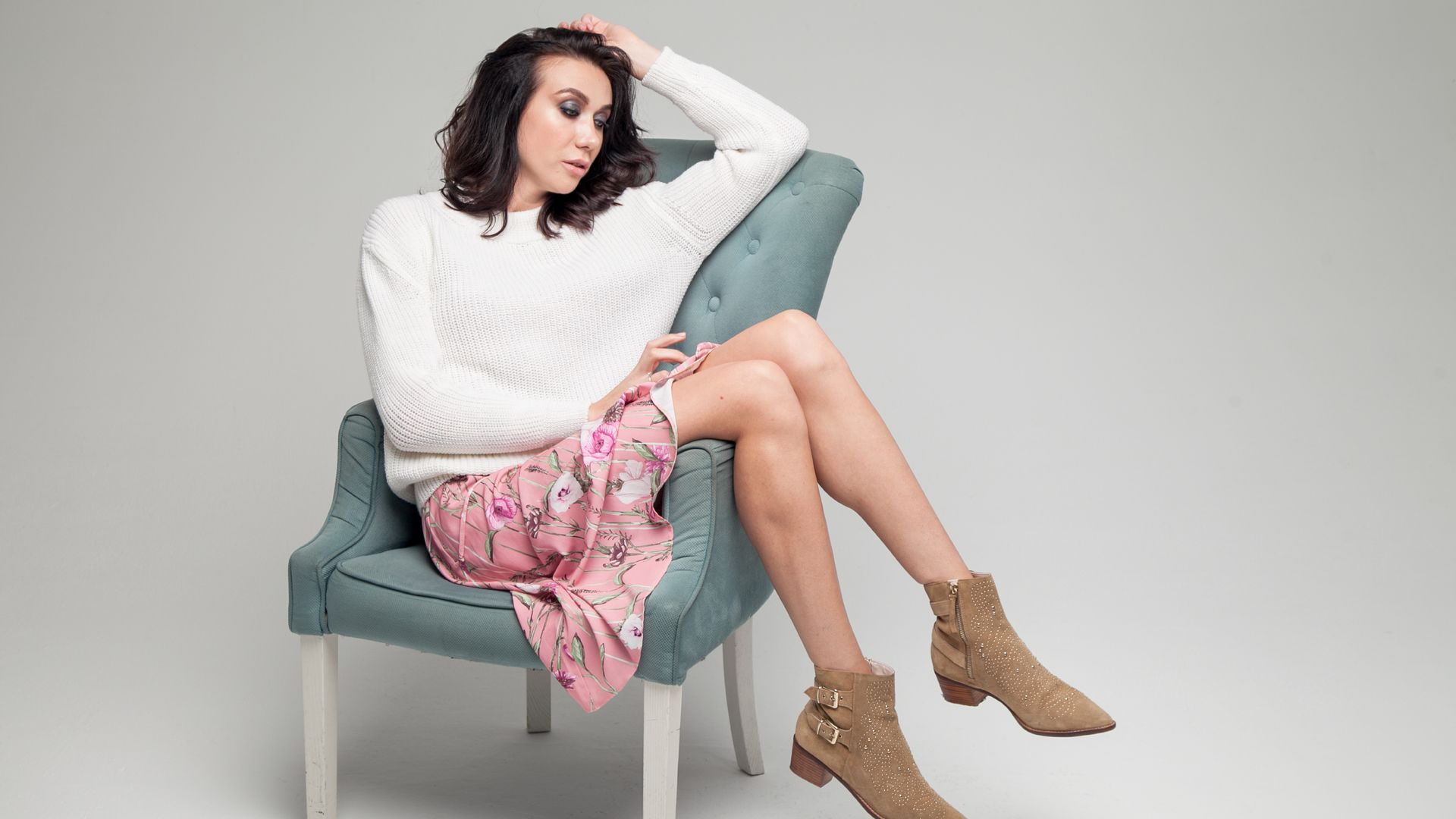 In the brand's collections you can trace a single concept, namely – relaxed silhouettes, elegant copper length, interesting prints, laconic cut. All things are imbued with femininity and elegance, and they are perfectly combined with each other. "Of course, we analyze global trends, but the most important thing for us is to stay true to ourselves. Each THE LACE collection is a reflection of the brand's philosophy and values."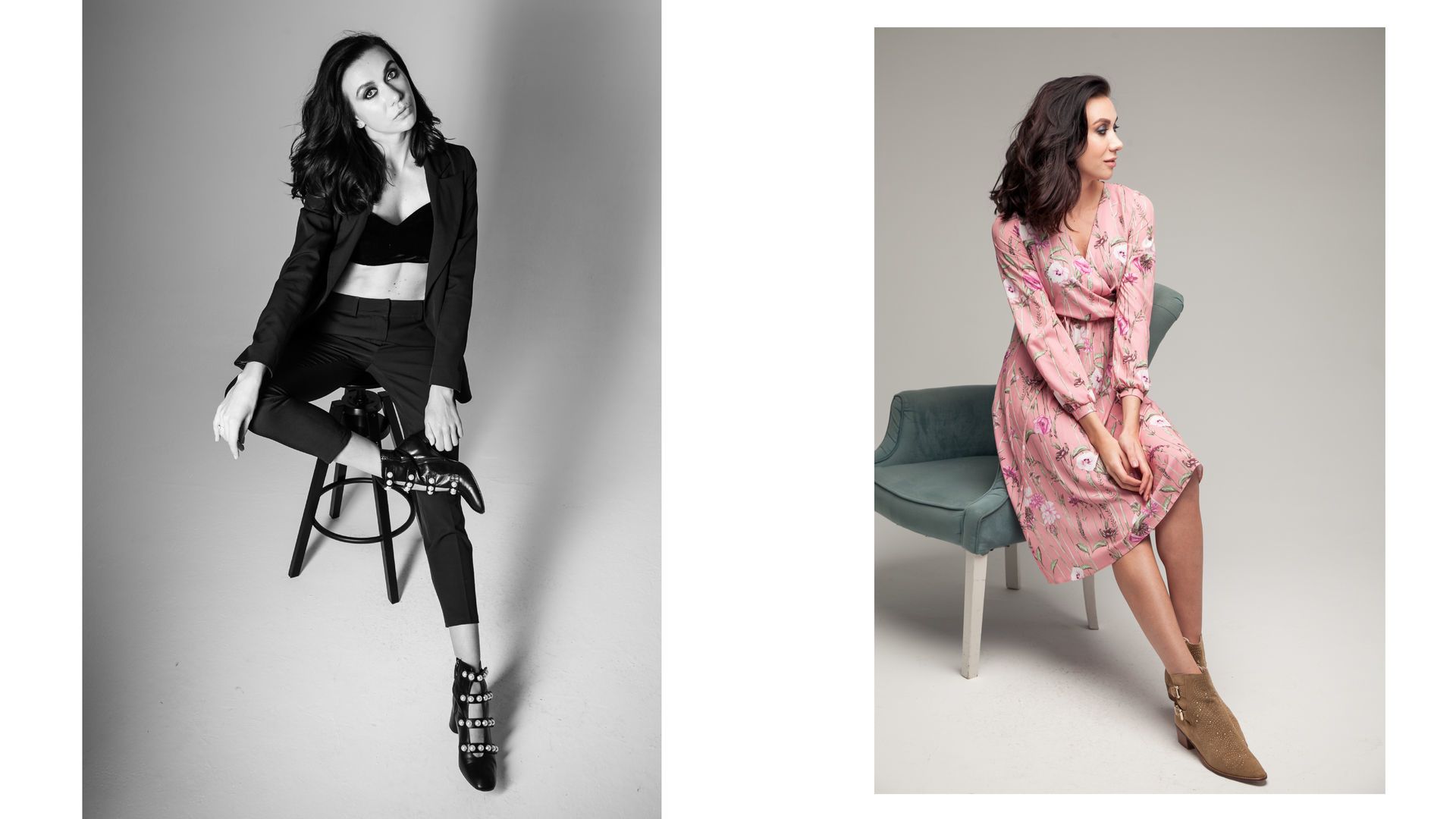 It is very important for us that our clients feel special, feel our care. For this purpose, we periodically produce limited collections. To do this, we go to Italy to pick up exclusive fabrics and learn from the experience of world leaders. It often happens that things are sewn in few copies, so we guarantee our customers the maximum authenticity.